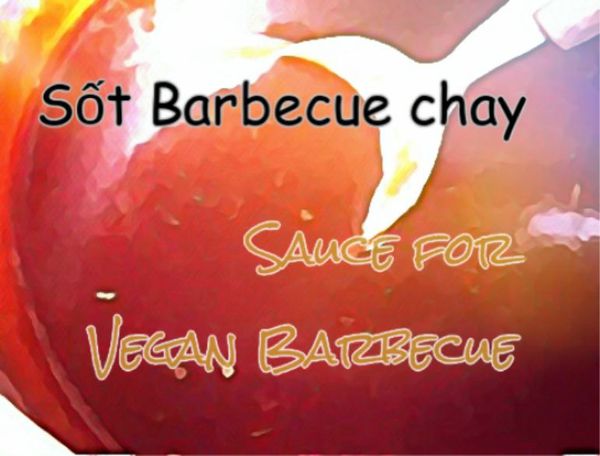 240 ml ketchup
1+3/4-2 chén sirop agave
2 chén mật đường
1 củ hành băm nhỏ
3/4-1 chén dấm trắng (thêm hoặc bớt tùy ý)
1/2 chén mù tạc
1/3 chén tương đậu nành, hoặc dầu hào
tiêu
Trộn các nguyên liệu vào nhau, đun trên lửa nhỏ và khuấy cho đến khi sốt sánh lại.
Để nguội, cho vào lọ thủy tinh, đậy kín, để tủ lạnh dùng dần
"""""""""
80 oz. ketchup
1+3/4-2 cups sirop agave
2 cup molasses
1 large onion finely minced
¾ -1 cup white vinegar (more or less depending of taste)
1/2 cup spicy brown mustard
1/3 cup Worcestershire sauce
2 Tbls + course-ground black pepper
Dash or two of hot sauce (optional)
Mix all ingredients in a large sauce pan; simmer on stove top until sauce reduces and thickens (this will take several hours on a simmer stirring from time to time to prevent sticking). Adjust seasonings to suit your taste (we always need to add more pepper or other seasonings as the sauce cooks down).